MID-ARGYLL: Birds in the garden today at Cairnbaan included – a male Brambling, 105 Chaffinch, 4 Greenfinch, 3 Goldfinch, 1 Siskin, 9 Collared Doves and a Great Spotted Woodpecker (Jim Dickson). A Kingfisher in the trees by the road approaching Ardfern Yacht Centre at about 13:15 today.  A first here for me…in 18 years! (Ju Randall).
TIREE: A drake Green-winged Teal at Loch a' Phuill today – also 1f Scaup, 3 Pintail, 8 Shoveler and 1 Goldfinch there. No sign of the Glossy Ibis at Cornaigmore (John Bowler).
KINTYRE: At the Machrihanish SBO: a 3 hour seawatch at MSBO from 12:30hrs in a WNW f4.  The 2CY Iceland Gull was present.  Birds >S included a Red-throated Diver, 40 Sanderling and 82 Black-legged Kittiwake.  At Strath Farm, The Laggan 5 adult Whooper Swan were new in and a male Hen Harrier appeared briefly (Eddie Maguire and Charlie Robertson).
MULL: The Glossy Ibis is still present at Ardnacross farm this afternoon (Mike Murphy).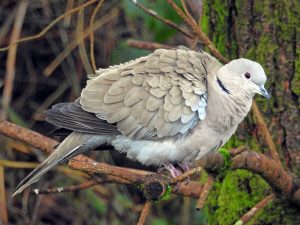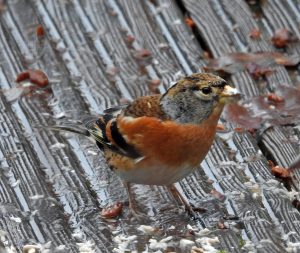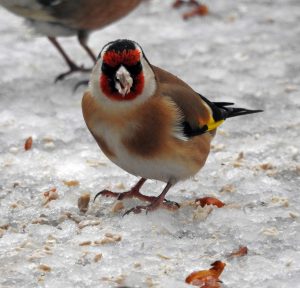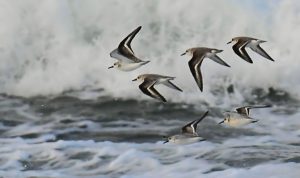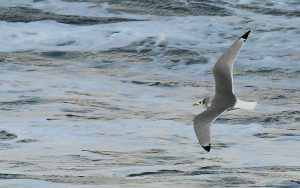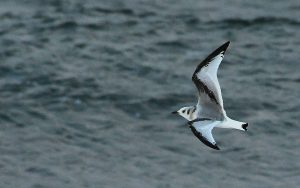 Best wishes for a great birding year in 2018