KINTYRE: MSBO: seawatch 09:00-14:00hrs / f8 with occasional light squalls. Birds >S included 2 Barnacle Geese, 18 Eurasian Wigeon, 2 Common Scoter, 13 Red-breasted Merganser, 3 Red-throated Diver, 11 Great Northern Diver, 9 adult Northern Gannet, 1 Sanderling, 300 Black-legged Kittiwake (mainly on horizon) and a Black Guillemot.  4 Brent Geese and 2 Purple Sandpipers were on the shore (Eddie Maguire/Jim Dickson)  170 Whooper Swans are still at Strath Farm (The Laggan) (Eddie Maguire). Single Kestrels at Putechan, at Mausdale and at Ballure. Also a Greenshank and a 1w Long-tailed Duck at Kennacraig – no sign of the Little Egret there (Jim Dickson).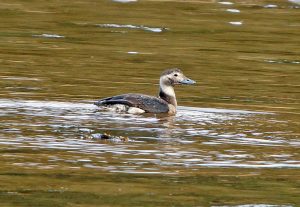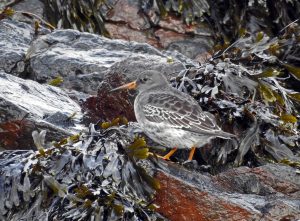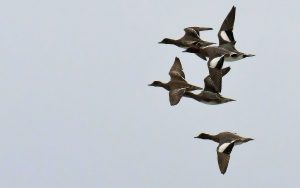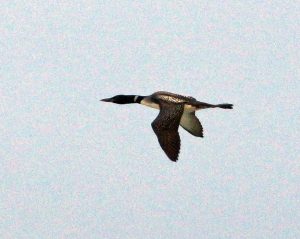 MID-ARGYLL: 103 swans at Ulva Lagoons – 65 Whooper (including 12 Cygnets) and 38 Mute (including 9 Cygnets) (Morag Rea). The Little Egret is still at the head of Loch Gilp (Jim Dickson/Colin McFarlane).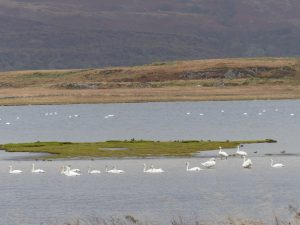 ISLAY: A juv Little Gull on the road at Claddach (Portnahaven) this morning (Mary Redman per Ian Brooke)…also good numbers of Redwing on the island and several Brambling.