Please send your sightings to Jim Dickson (Argyll Bird Recorder) to:

 
 Posts on this page are for scarce & rare sightings. Descriptions will be required for species listed by the Argyll, Scottish & British rare bird committees prior to their acceptance. Rare bird forms are available from Jim.
The Argyll Bird Club has a Facebook group if you wish to post your own sightings and photographs for all other reports.  In addition, please submit any relevant records to BTO BirdTrack or the Argyll bird recording system. Contact Malcolm Chattwood email:
SPRING MIGRANTS 2021
Please report sightings you have of spring migrant arrivals to Jim at the email above.
A table for the migrants reported so far (please click): ARGYLL SPRING MIGRANTS 12.06.2021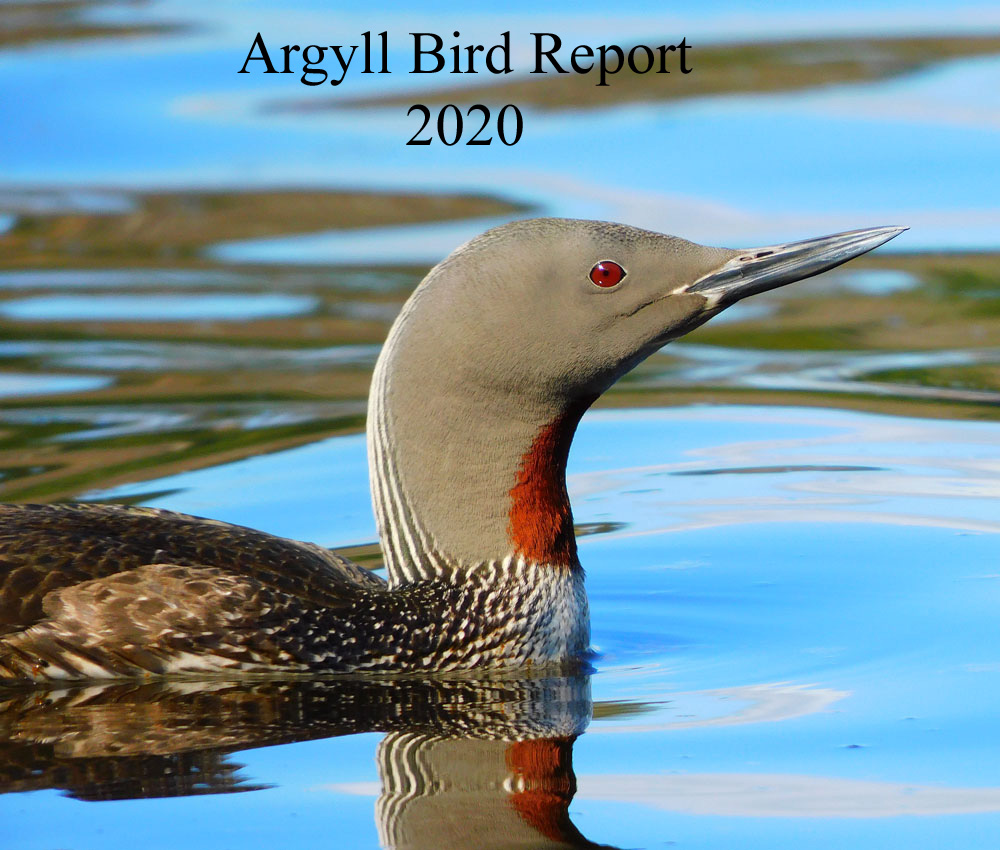 Recent Reports of Scarce & Rare Sightings 2021
Older Entries »